OUR FOCUS
Supporting Families
Jewelry
Click here to request your own memorial jewelry.
Resources
A collection of supporting organizations and helpful resources for those navigating loss.
FAQ
Answers to our most commonly asked questions.
Our Mission
Acknowledging Life!
We exist to create personalized memorial jewelry for moms and dads who have lost a baby in the womb.
This is a place for bereaved families who have experienced the loss of their baby(s) in-utero, whether through miscarriage or still birth. These precious lives never had to experience suffering or sorrow, only love. It is such an inspiring gift to our babies to have held them their whole lives. So many of us understand the immense pain and anguish of giving birth in silence and having our babies torn from our lives. We are left with broken hearts, emptiness, and shattered dreams. We want to give recognition to the babies born in silence when they are often not acknowledged because they did not take a breath. We hope that by gifting a keepsake necklace or keychain with these beautiful words, you will know that your child counted. We hope that you will find comfort and healing through those of us who have survived, and share your baby's beautiful story so that we may remember them. ~ Asher's Mama
OUR TEAM
The incredible board and makers who put their hearts into our mission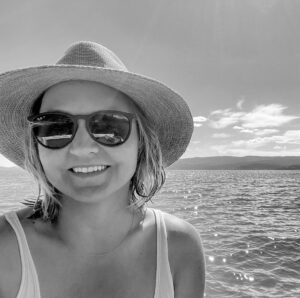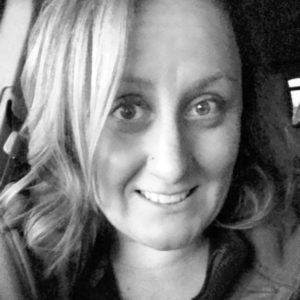 Tavie Hitchcock
Vice President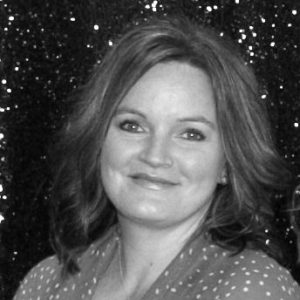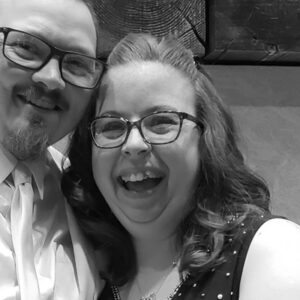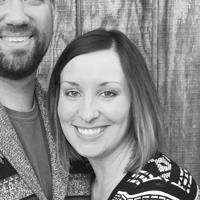 Larisa Barth
Founder, Board Director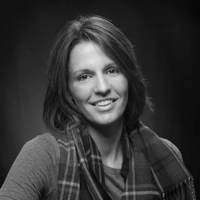 Heather Clarkson
Board Director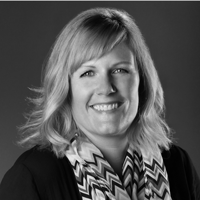 Kori Keller
Board Director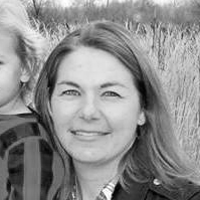 Becky Rohrer
Board Director
Testimonials
How has HYWL helped you heal?