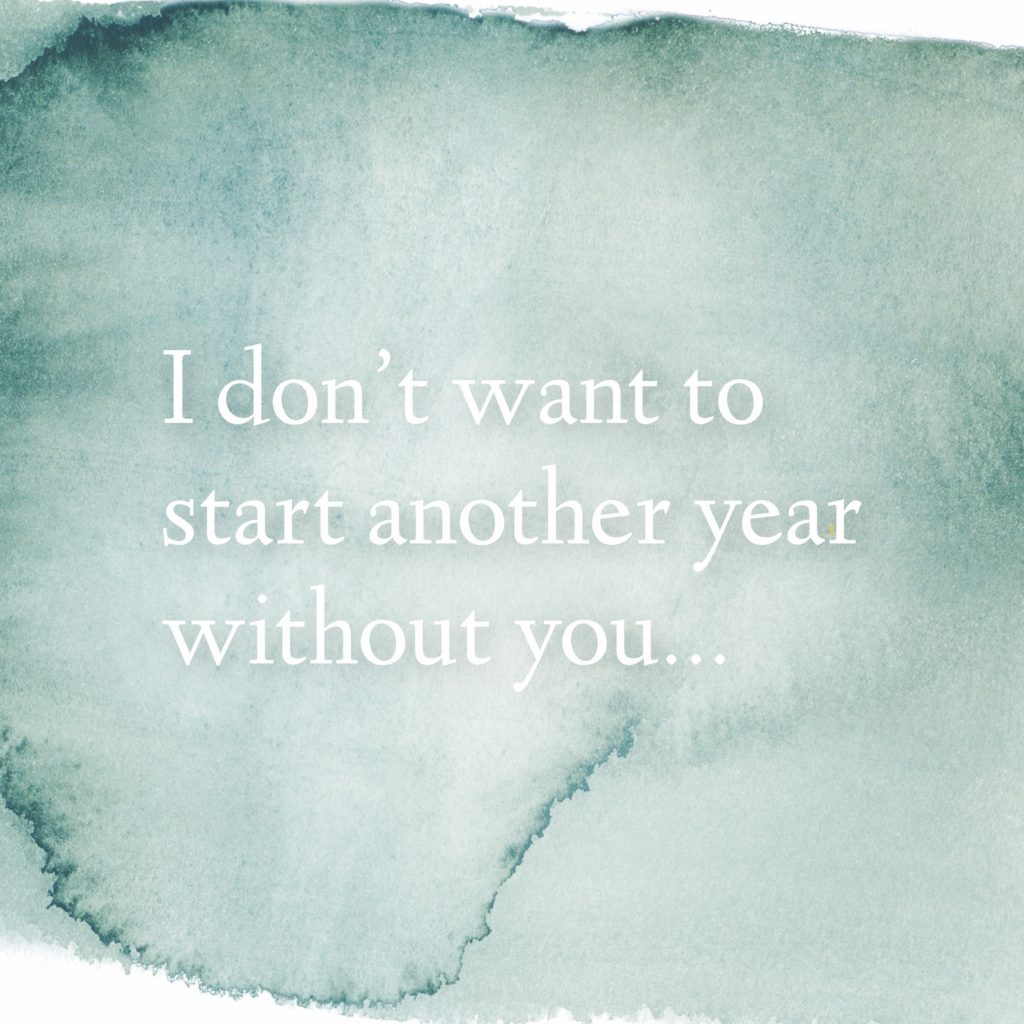 As bereaved parents we are forced through a timeline we cannot control. One that has missing pieces and stories that have been cut short.
The New Year can be hard. I remember that first New Year's Eve after we lost Hannah and Olivia – It felt like I was being forced to leave them behind. Like I was changing trains at a station and once it left I could not make my way back again. I know that the love we share remains the same, but I do not look forward to the ride.
Know that I am thinking of you – as you look back and as you look ahead.
I hope that today and tomorrow are gentle on us all.
💜 Jill